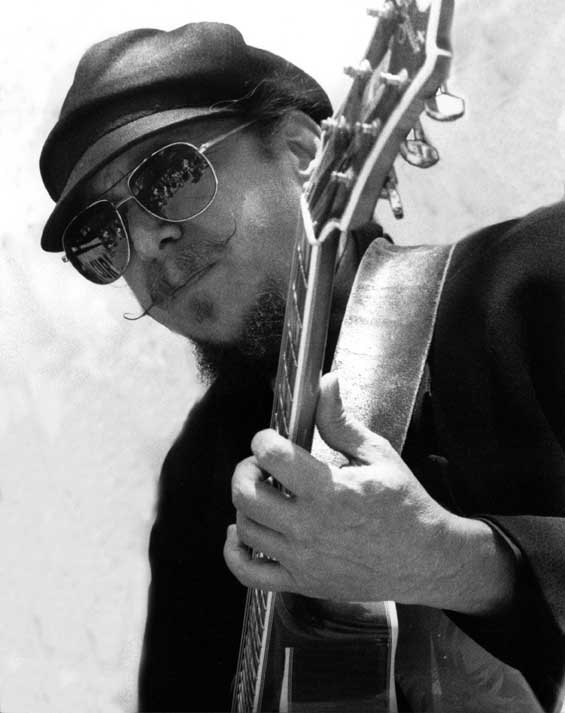 Mark's New Album "Mark Elf Returns 2014" is now available at all retail outlets. It's #1 on The Jazz Week Chart & # 1 on the The Roots Music Report / This Mark's 10th Consecutive #1 Recording on National Jazz Radio !
NOW OPEN ! Click Banner To Enter !

The above banner is now linked to the Mark Elf Guitar Conservatory site. This will be a learning center for all levels of guitar study with videos, music files, blogs, chat room, video uploads by students for critique and much more.
Mel Bay Publications "Mark Elf's Jazz Interpretations" - 3 more books that are the same as the "Interpretations of a Standard Series" in notation & tablature based on the chord changes to "Stella" "All The Things You Are" & "Just Friends". These three books are offered in hard copy book form only.
Mark Elf's Solo Transcriptions Book #1- Transcriptions of Mark's Solos in Notation & Tab & now MIDI files !!
Transcriptions Book #2 - Transcriptions of Mark's Solos in Notation Only & now MIDI files!
Mark Elf's Song Books -Three Books of tunes from his Chart Topping Recordings - Also available in PDF format now in ONE BOOK - 37 originals.